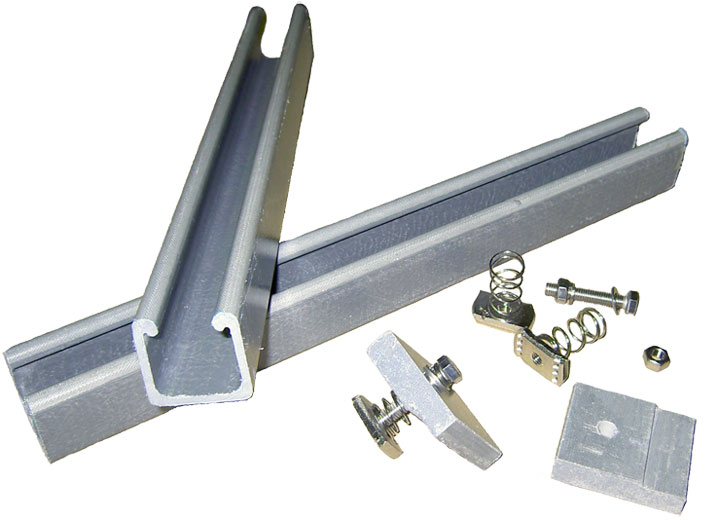 The Original Unistrut Metal Framing system still provides today a quick, economical and easy way of building both temporary and permanent structures as required by electrical, mechanical and industrial services.
With over 65 years experience and investments Unistrut have increased the already extensive product portfolio, with a variety of Cable Management Solutions and advanced Metal Framing Systems.
UNISTRUT, accept no substitute
Unistrut's hot dipped galvanized finished channels, cable tray and cable ladder, in addition to galvanizing to BS EN ISO 1641, receive additional protection in the form of a clear passivation coating. As part of this protection the coating minimizes the risk of staining effects, such as handling and wet storage stain (white rust), which are prevalent during the initial period of the product's life cycle.
Unistrut's choice of high strength steel utilized for our bracket components over common grade steels reflects the company's commitment to quality and performance. The steel, grade S315MC to BS EN 10149-2, is a modern low-alloy steel with specific high yield properties for cold forming. The steels are micro-alloyed with niobium, titanium and vanadium, which enables low carbon and manganese contents to be maintained. The steels are produced by metallurgical processes that ensure very high purity of the steels, and they are finished in a carefully controlled thermo-mechanical rolling process that ensures consistent properties.

Play Video

Download a datasheet