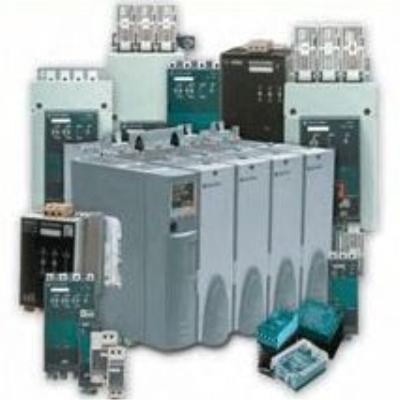 The EPower is the latest product in Eurotherm's range of power controllers. It uses the latest technologies and innovations to manage your process and reduce your energy costs.
Features include
The EPower controller has been designed for easy configuration and modification. The front, integral display has a "QuickStart" facility that leads the user through initial set up in a series of simple steps. To further save engineering this QuickStart code can be specified with your order and the instrument shipped pre-configured.
More advanced configuration can be achieved utilising iTools PC configuration software – which provides the significant assistance of graphical wiring tools and downloadable function blocks to minimise engineering time and cost.
Once you have created your application you can easily save and clone your work – either as a back-up or to download to multiple instruments that need the same or similar configuration – keeping your work safe and save repeat engineering costs.

Play Video

Download a datasheet